Feedbacks
Booked with Sophia who couldn't have been more helpful.
The driver was waiting for us at the airport with a sign with my name on it and a lovely welcoming smile ! He spoke English too.
The mini bus was spotless and had more than enough room for the 3 of us. He had worked out a shortcut that took about 10 minutes off our journey. He was so friendly and welcoming.
The return back to the airport was just as good. He arrived 10 minutes early and was a faultless ride back.
I can strongly recommend this company to anybody needing transfers. We will definitely use them again.
Reviewed 1 August 2017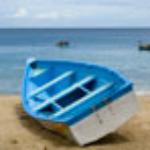 Jeannette W
Greater Manchester, United Kingdom
Excellent Service
Our Driver was brilliant, friendly and was happy to inform us of the different things we can do on our holiday, definitely would recommend. Thank you
Reviewed 10 August 2017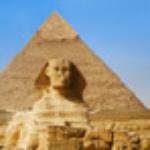 Joby1977
Manchester, United Kingdom
Couldn't imagine a better transfer service!
The transfer services provided by the company for both ways was just perfect. A private mini-bus was sent to pick us up from/to the airport and always was on time. The driver spoke English and was very kind and friendly. The mini-bus had also free Wi-Fi. We made the reservation via their homepage and hold the conversation via a very prompt email response. Highly recommended!! Thank you Algarve Family Transfers!
Reviewed 12 August 2017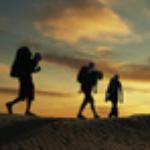 Best Transfer Ever
Daniel made our transfer from Lisbon to the Algarve and back relaxing and comfortable. He is very personable and is an excellent driver. He was very reliable and on time. He was very knowledgeable and fun to be with. He had a very clean and comfortable mini bus/ van. We are chronic over packers and there was plenty of room for our luggage! Daniel was extremely thoughtful and helped us arrange our first stop in Lisbon! We loved our trip to Portugal and will definitely only use Algarve Family Transfers. They are the best!!!
Reviewed 31 August 2017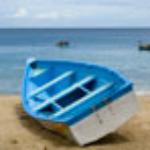 Excellent Service!!!
Daniel was our driver and he made our transfer from Faro to Seville comfortable and easy. We were a group of 6 and there was plenty of room in the van. Great response time from Sophia. Would definitely recommend Algarve Family Transfers!
Reviewed 4 September 2017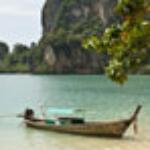 mmmmmmm111
Toronto, Canada
Top Service, Do not look for anything else
They were always on time, friendly, helpful and very accommodating. I will use this service again without any doubt.
Reviewed 16 September 2017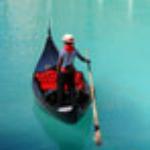 Great service!!
We recently used Algarve family transfers from Faro to Luz and back at the end of our stay, made our 1st trip to the Algarve very comfortable and stress free. The driver was very friendly and knowledgeable telling us interesting things about the Algarve and giving us helpful tips. We would definitely recommend this 1st class service.
Reviewed 29 September 2017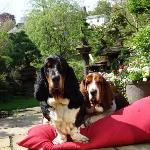 daveos1
Macclesfield, United Kingdom
Wonderful service and value!
Went to Portugal for our honeymoon. Hired Algarve Family Transfer to take us to all our golf tee times and transport us back to Lisbon at end of trip. They were wonderful. Sofia got back to us quickly when we made our daily itinerary. Daniel or his father picked us up every day and drove us all around the Algarve. Daniel even made us a tee time at his favorite golf resort.

I highly recommend them for all your transportation. The vehicles are clean and high end. I will sue Daniel and Sofia every time I come back.
Reviewed 23 October 2017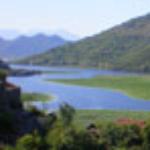 Tara O
"Excellent services"
Transfer was well in time both ways. Taxi driver was very kind and helpfull. Booked the cab less than 1 day before our arrival and still perfect services. The transfer back to the airport one weke later was immediately arranged with the taxi driver the moment he dropped us off at our apartment, which was very convenient. The price was very good, considering the services delivered.

Visited August 2016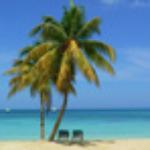 Ester v
"Brilliant service for private transfer"
Fabulous service by the driver Daniel, very punctual and friendly. He even gave us brilliant tips for exploring the area! We will be using this company again.

Visited September 2016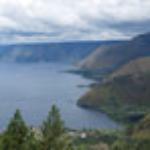 jXkeogh
Leeds, United Kingdom
"Thank you very much "Algarve Family Transfers""
Great service! They work like clockwork – very professional! The drivers speaks English. Very reasonable prices, independent of the time of day. I recommend, will use again!

Visited October 2016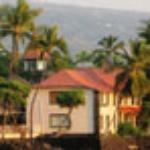 Svetlana M
"Excellent"
We were collected from the airport by Daniel, the owner of AFT, who was very friendly. It was our first time travelling with our baby son and Daniel helped us hop around the Algarve with ease. A safe and convenient service, we highly recommend it.

Visited December 2016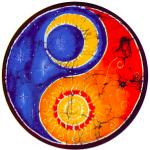 YinYanger
"prompt reliable service"
Returned last Monday after using this company for the first time and wont be the last 'was greeted at the airport with name on a sign and was taken safely to our apartment and with our return arranged for 5am we were greeted by company boss daniel and yet again taken safely to our return flight.excellent service by friendly staff .

Visited April 2017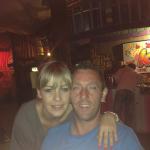 wayneswind0ws
North Yorkshire, United Kingdom
"Excellent Transfer Service"
Algarve Family Transfers is an excellent very professional and reliable service with reasonable prices. Daniel is very amiable and extremely helpful. Booking online was easy with a very prompt reply, this company is very highly recommended.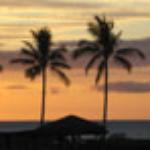 nancydavidso46
Edinburgh, United Kingdom
"Compete ell priced reliable airport transfer"
Having been charged €65 for arrival transfer we searched for a cheaper alternative for return travel from Carveirio to Faro Airport.
This firm was well recommended in tripadvisor and indeed was excellent. Arrived in good time, helped with bags, and had a comfortable clean car. The transfer was unhurried and the fiendly owner has an enjoyable chat with us along the way.. The fare was €48 so much better.

Visited October 2016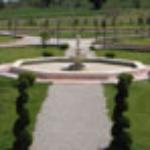 dsbadham
Milford on Sea, United Kingdom
"Airport transfer to Vilamoura"
Great service from Daniel for both transfers. great communication and everything as planned. Spoke excellent english and gave us lot's of interesting info on the area. Highly recommend and will definitely use again. Thank you.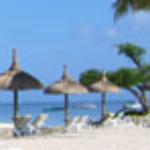 peterreakes
South Yorkshire, United Kingdom
"Perfect timing and friendly service"
Algarve transfers arrived 10 mins early at both ends and provided a fantastic service with full and up to date information on best places to visit in the whole area. We were driven by Daniel who took care of everything.

Visited August 2016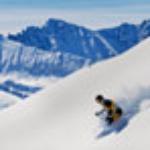 W8525XYjohn
Manchester, United Kingdom